Providing Immediate & Effective Solutions During Challenging Financial Times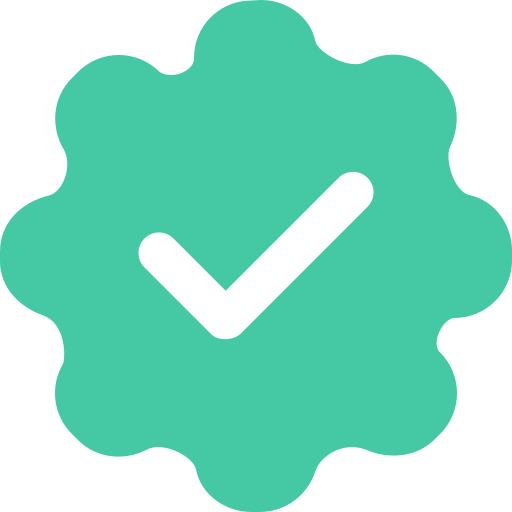 Veterans Discount Available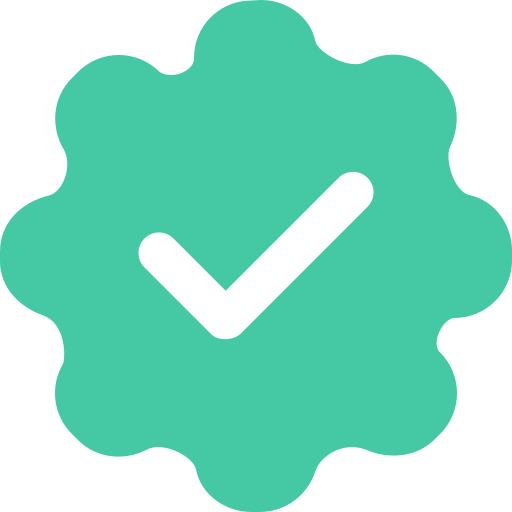 Chapter 7 Payment Plans Available!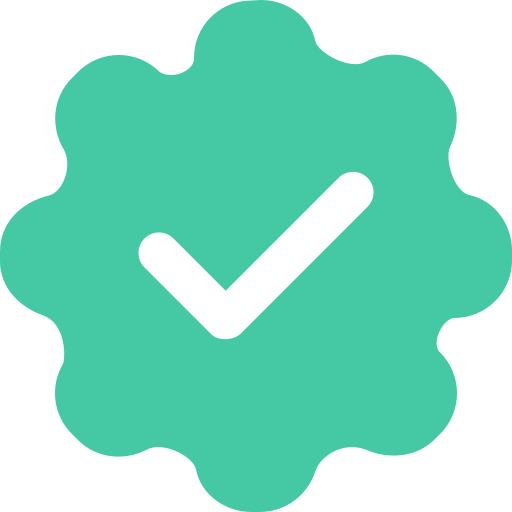 File Bankruptcy From the Comfort of Your Home
Bankruptcy Attorney Marietta, GA:
Helping You Move Forward
As the bankruptcy attorney Marietta, GA trusts, Cherney Law Firm has over 15 years of experience helping clients reach their financial goals and begin moving forward.
If your debts have spiraled out of control, you may benefit from filing Chapter 7 bankruptcy. Chapter 7 bankruptcy is frequently called…
Filing for Chapter 13
Many individuals experiencing financial hardship either have too much property or feel a moral obligation to avoid filing for…
If creditors are garnishing your wages or they are threatening to garnish your wages, Cherney Law Firm can stop it.
Cherney Law Firm:
The Bankruptcy Attorney Marietta, GA Trusts
From foreclosure to wage garnishment to creditor harassment, uncontrollable debt can wreak havoc on your life, and it's easy to feel like you're drowning once you start to fall behind on your payments. However, when repaying your debt seems like an impossible task, you don't have to sit back and helplessly watch everything crumble around you. You have options, and Cherney Law Firm is here to help you explore them.
While no two circumstances are alike, if you face financial hardship and out-of-control debt, bankruptcy could very well be your best option. At Cherney Law Firm, we are dedicated to guiding clients through their legal options and helping them navigate the process of resolving their debt through bankruptcy or alternative solutions. Led by the top bankruptcy attorney in Marietta, GA, our firm has helped thousands of individuals and businesses across the Metro Atlanta area successfully file for bankruptcy and gain a fresh start, and we're here to help you, too.
How a Bankruptcy Attorney in Marietta, GA Can Assist You
If you're being burdened by mounting debt, you may feel like there's no way out. Our bankruptcy attorneys in Marietta, GA have seen every situation and have assisted countless clients who are experiencing wage garnishment, foreclosure, vehicle repossession, back child support, back taxes, credit card debt, medical bills, lawsuits, and more. We understand the stress you are going through, and we're ready to help you relieve it.
When you reach out to our lawyers by phone or online for your free consultation, we will arrange a meeting time, where we will first discuss your options related to bankruptcy or some other debt relief alternative. Depending on your situation, your potential relief options might include any of the following:
Chapter 7 Bankruptcy
Chapter 13 Bankruptcy
Debt Negotiation
Debt Settlement
Debt Discharge
Debt Consolidation
Once we have worked together to come up with the best solution for you, we will exercise a realistic timeline in preparation of your case, give you the information you need to feel confident in our decision, and provide plenty of opportunities to ask any questions you may have about your case. From there, we'll immediately begin the process of filing for bankruptcy or contacting creditors, allowing you to focus on rebuilding your life while we take care of the details.
Bankruptcy Attorney Near Me
At Cherney Law Firm, we believe that there's no greater privilege than to be able to help people overcome their financial burdens by filing for bankruptcy, and it's an even greater honor to serve the communities of Atlanta, GA. With offices in Marietta, Woodstock, and Alpharetta, our firm's convenient locations provide a simple answer to the question of "Where can I find a reliable bankruptcy attorney near me?"
Personal attention to our clients and an unmistakable commitment to helping people in their time of need are what set us apart from the rest. Additionally, because we believe that debt relief should be approachable and accessible to all, we offer reliable payment plans to help our clients file for Chapter 13 bankruptcy or Chapter 7 bankruptcy without putting additional stress on their shoulders.
Our firm was established in 2012, and this experience is key to a smooth bankruptcy. Since then, we've gained a sizable reputation for success among our local community and our colleagues. When you turn to Cherney Law Firm, we will not let a greedy creditor take advantage of your hardships. Call our office today and get help now.
Don't Face the Court Without a Marietta Bankruptcy Lawyer on Your Side
You do not have to face the bankruptcy court alone. If you feel like you are drowning in debt, a Marietta bankruptcy lawyer at Cherney Law Firm would like to hear from you.
As your Marietta bankruptcy lawyers, we'll be by your side from the very beginning to help you review your situation and make the most of the options available to you. Our reliable legal counseling can help you determine whether you'd like to file for bankruptcy or pursue alternative debt relief. Once we've agreed upon the trajectory of your case, we'll get right to business and work one-on-one with you through each phase of the proceedings.
Contact a Bankruptcy Lawyer Marietta, GA for More Information on Chapter 13 & Chapter 7 Bankruptcy
Whether you live in Fulton County or Floyd County or somewhere in between, we are ready to help you take immediate action. Debt collection attempts must cease as soon as you file for bankruptcy, so once you begin working with us, you and your family will begin to notice the effect on your well-being right away.
If you're ready to begin getting your life back in order, we invite you to call our Marietta, Georgia bankruptcy office at (770) 485-4141 today to schedule a free consultation. We look forward to meeting you.
What Are Your Options?
Contact attorney Matthew Cherney and see what your options are when it comes to filing for bankruptcy, or avoiding it all together.